Dovpo
10
ml
Squonk Bottle
– Compatible with
Topside D
ual
Mod and Topside Mod
Squonk bottle 10ml for Topside Squonk Mod and Topside Dual. The bottle is made of high quality stainless steel and silicone.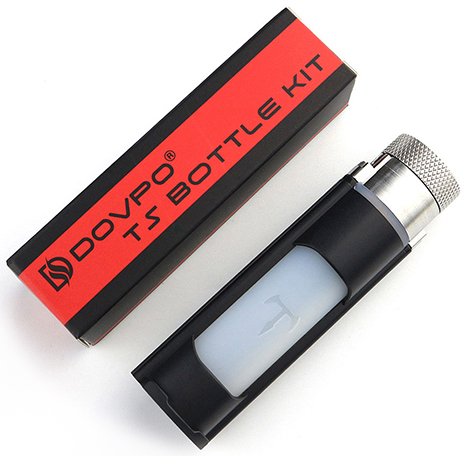 Characteristics
Material: Stainless Steel / Silicone
Capacity: 10ml
Compatible with: Topside / Topside Dual
Read more
No customer reviews for the moment.
Free shipping | B2B Europe For purchases from 999€
Standard Shipping Cost | B2C Europe 11.10 €
Do you need help?
Contact us
Payments & Secure
Secure and easy payments