Kylin Mini RTA Glass Tube Vandy Vape
Now you can repair the cracked or broken Kylin Mini RTA of your Vandy Vape atomizer with the replacement glass.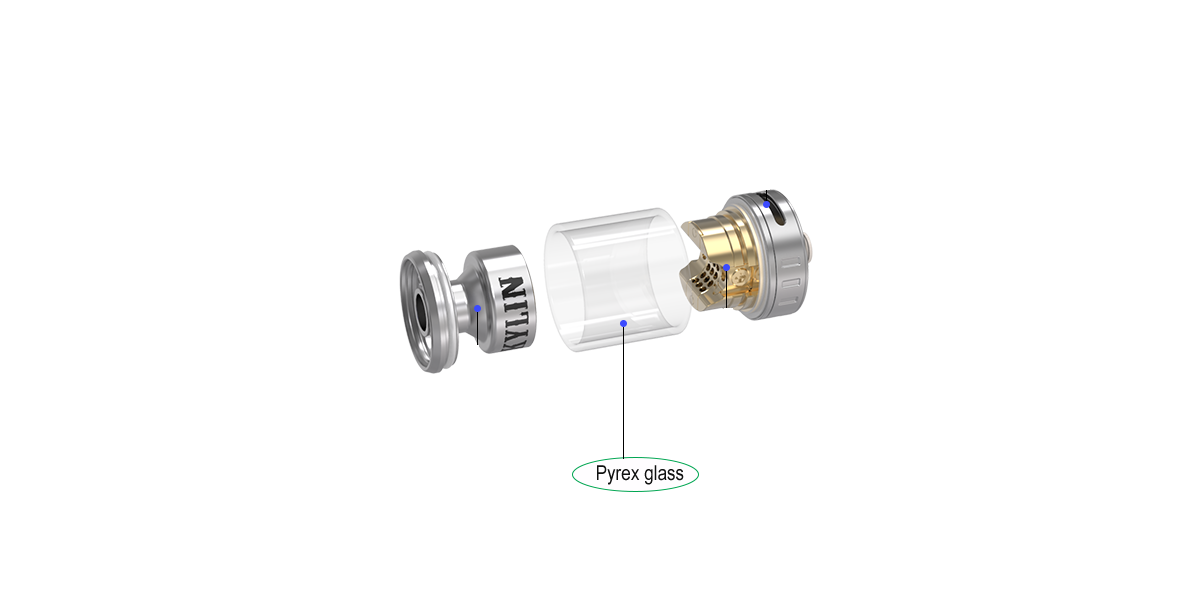 Capacity: 3ml
Read more
No customer reviews for the moment.
Free shipping | B2B Europe For purchases from 999€
Standard Shipping Cost | B2C Europe 11.10 €
Do you need help?
Contact us
Payments & Secure
Secure and easy payments