Increase the capacity of the Melo 5 atomizer with the Bubble 4ml tank
Read more
Glass tank with capacity 4
ml |
Eleaf Melo 5
Bubble Tube
Increase the capacity of the Melo 5 atomizer with the Bubble 4ml tank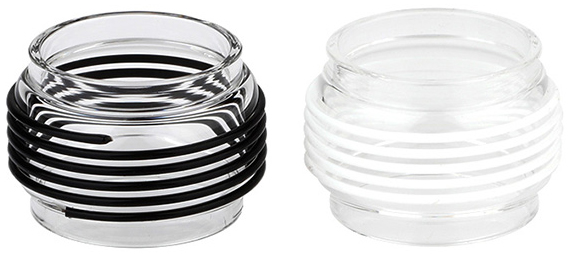 The Bubble Tank has integrated silicone protective rings on its outer side, preventing fracturing of the glass tank and at the same time giving beautiful aesthetics to the atomizer.
Read more
No customer reviews for the moment.
Free shipping | B2B Europe For purchases from 999€
Standard Shipping Cost | B2C Europe 11.10 €
Do you need help?
Contact us
Payments & Secure
Secure and easy payments